Earlier today BioWare released a teaser trailer and image for an upcoming, unnamed game. There really is little to be told however thanks to the provided media, we can begin to narrow it down and start to play the guessing game.
With the announcement coming on December 11th, during the Video Game Awards on Spike TV, BioWare and EA are already trying to drive up a lot of hype. BioWare, despite the way they handled the DLC for Dragon Age, has a history of doing excellent worth with rich storytelling, mind-blowing graphics, and characters one can really connect with.
If I were to guess on what the announcement will be, I know it won't be a sequel to Jade Empire (boo), nor will it be KotOR 3 (The Old Republic MMO doesn't count… fans still want a proper KotOR 3). Looking at a man with a gun doesn't give too much, but could it possibly be Mass Effect 3?
Check out the teaser trailer below and in between the footage from Mass Effect and Dragon Age, check out what BioWare is choosing to show at this time. Feel free to leave your guesses in a comment below!
(Note: In order to view video, you must have QuickTime. Sorry, but that was the only format in which I could get this trailer. If you don't have QuickTime, you can download it for free here.)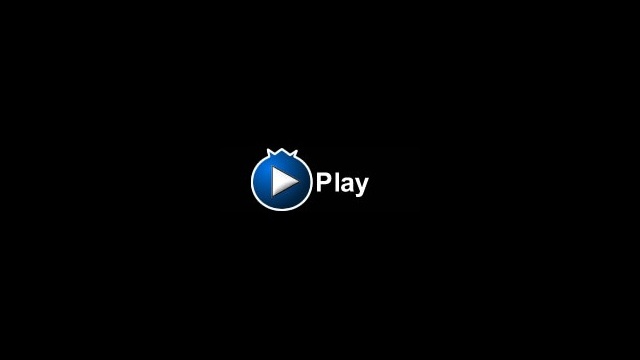 Podcast: Play in new window | Download